It depends on the type of policy you have, but car insurance typically covers your vehicle, the damage that you might cause to other vehicles, to the property of other drivers and to other motorists generally.
However, car insurance can include, or can be extended to include, cover for a host of different items, including personal belongings, medical expenses and breakdown assistance.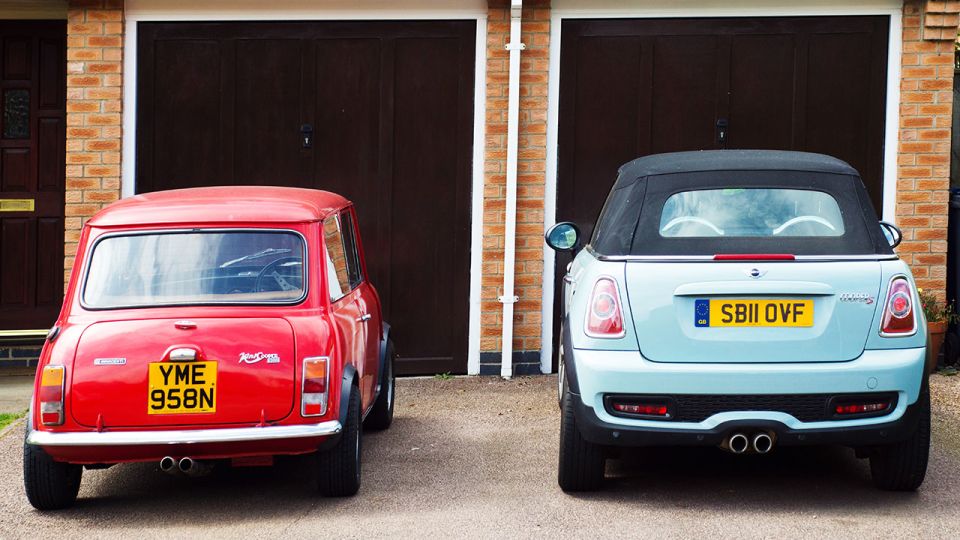 What are the main types of car insurance?
There are three main types of car insurance policy:
Third party
Third party is the lowest level of cover, protecting you against damage that's caused by you or one of your passengers to others. That includes damage to other drivers and their vehicles as well as accidental damage to lampposts and walls. Third party does not cover your own car – you'll have to foot the bill for any damage yourself.
Third party, fire and theft
Third party, fire and theft covers everything included in third party cover, but it will also pay to repair or replace your car if it's stolen or damaged/destroyed by fire.
Comprehensive car insurance
Comprehensive car insurance is the widest level of coverage available, including third party and third party, fire and theft, but also covering wider damage to your own vehicle. Some policies will also cover you to drive the cars of others – and sometimes hire cars – but usually only up to third party level.
How is my car insurance premium worked out?
Insurers set the amount you'll pay based on a number of factors, including your record as a driver, your personal circumstances and your car itself.
For example, if you're an older driver with years of experience, living in a relatively safe area and driving a sensible car, your premium will be relatively cheap. However, if you're a young, inexperienced driver with a high-performance car, the cost of your cover will be much higher.
What is an excess?
An excess is the amount you pay towards any claim you make on your car insurance policy. For example, if you have a claim worth £500, and you have a £100 excess, you'll only receive £400 from your provider.
Most car insurers have two types of excess. A compulsory excess, which they set and can't be modified, and a voluntary excess, which you can set yourself.
Remember to set your voluntary excess carefully, if you're willing to contribute a large amount towards a claim your insurer will reward you with a lower premium but this could make claiming on your policy very expensive.